Investors Title Insurance Company
---
About
Innovative by Instinct
Investors Title has built its business and reputation on responsiveness and efficiency, a deep knowledge of the real estate industry, and long-lasting relationships with its partners and customers. What we do, we do well: residential and commercial title insurance and innovative business solutions for our partners.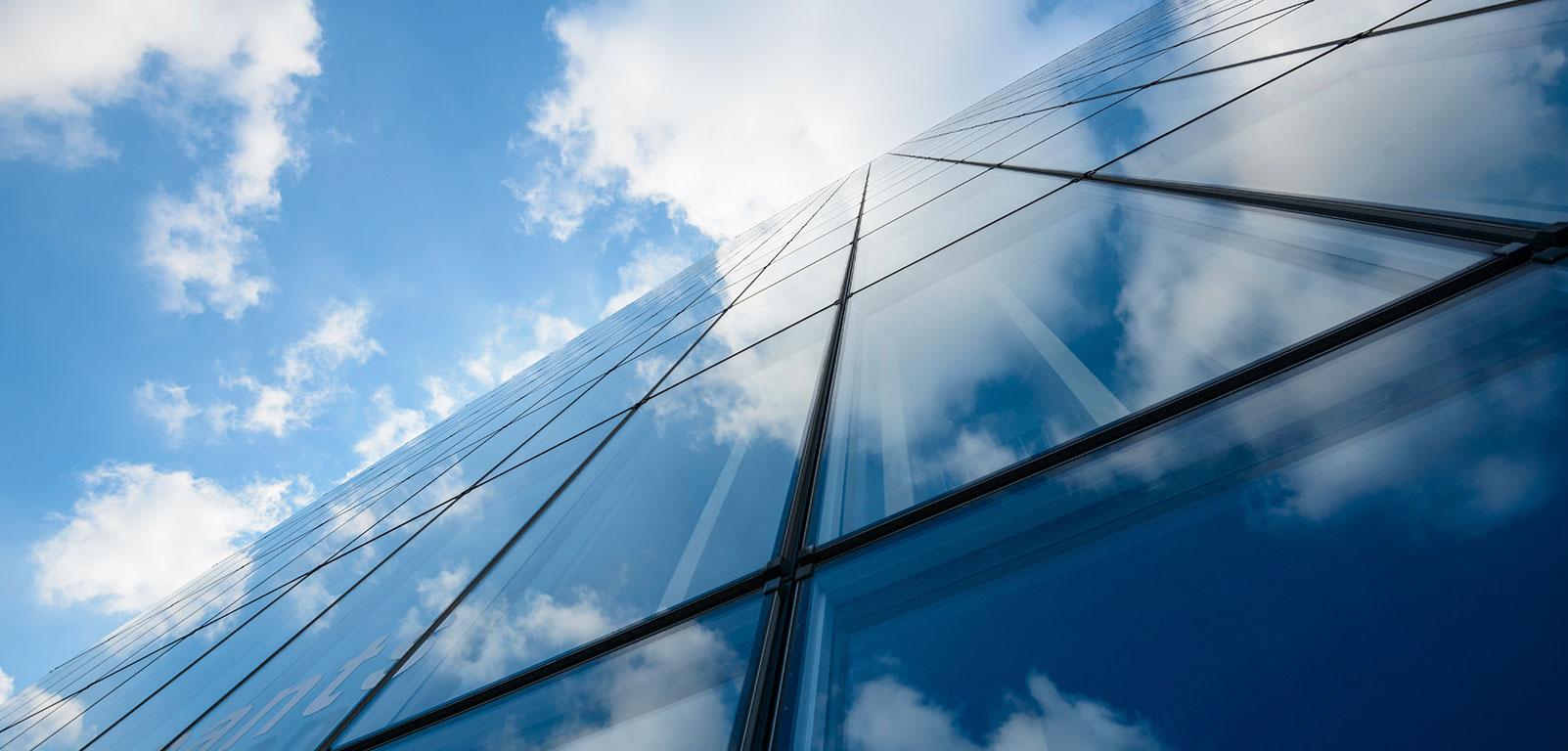 Title Insurance Overview
The sale of a residential or commercial real estate property is a highly complex process, and title insurance has become an indispensable component of a successful transaction. A mistake in a prior deed, an outstanding ownership claim, a hidden lien or outright fraudany of which may result in losses for the owner or lender are surprisingly common occurrences. When owners and lenders suffer losses related to a covered risk, title insurance provides indemnification against those losses.
Benefits of Title Insurance for the Owner
Owners title insurance protects you against defects in the title to your property which originate prior to the policy date. While lenders often require property owners to purchase the lender's title insurance to protect their interests, property owners must purchase a separate owner policy to protect themselves from covered lossesincluding court costs and attorneys feesthat could result from title defects.
The risks covered are not obscure improbabilities nearly a billion dollars in claims are paid every year in the industry. An owner's policy involves a one-time premium for coverage that lasts as long as you own your property or are liable under warranties after selling. The only time it may be necessary to purchase additional coverage is when the value of the insured property has increased significantly since the date of the original policy.
Expanded coverage policies are also available in most markets. These policies insure above and beyond the basic covered risks of a standard policy including losses related to some matters which may occur after the policy date. For information on owners title insurance, visit our Resource Center.
Why You Should Choose Investors Title
While real estate professionals may suggest a title insurance company, owners can choose their provider. Title claims can arise years after a policy is written, and a key consideration in selecting a title insurer is the company's financial stability. Investors Title Insurance Company consistently achieves the highest financial stability ratings in the industry. We maintain this financial stability through sound financial practices and have a proven track record of withstanding volatile market cycles, always maintaining our ability to pay claims.
For more information about obtaining a policy, please contact us.
Benefits of Title Insurance for the Lender
Lenders title insurance insures that the lender's lien is valid and in the intended lien position, and that title to property is as shown on the policy. Lenders title insurance protects against title defects which originate prior to the date of the policy.
For title insurance needs, please contact one of our lender owned agencies:
New York Bankers Title Agency West, LLC
16 East Main Street, Suite 700
Rochester, NY 14614
Phone: 888-440-2593 / 585-325-6090
www.nybtawest.com
First Resource Title & Abstract, LLC
102 Motor Parkway, Suite 220
Hauppauge, NY 11788
Phone: 631-524-5360
Fax: 631-524-5385
Email: info@frtaa.com
New York Bankers Title Agency West, LLC
New York Bankers Title Agency West, LLC
dba Tier One Settlement Services, LLC in Pennsylvania
37 Prospect Street, Suite 110
Amsterdam, NY 12010
NY Phone: 877-472-1425 / 518-435-9400
Fax 518-435-1987
www.nybtawest.com
First Resource Title & Abstract, LLC
102 Motor Parkway, Suite 220
Hauppauge, NY 11788
Phone: 631-524-5360
Fax: 631-524-5385
Email: info@frtaa.com
Contact
121 N. Columbia Street
Chapel Hill, North Carolina 27514
United States of America